Una occasione irripetibile per il rifacimento della tua struttura
Riqualifica la tua casa a COSTO ZERO

Oggi con il Superbonus puoi detrarre, a determinate condizioni, fino al 110% delle spese di efficientamento energetico e antisismico del tuo immobile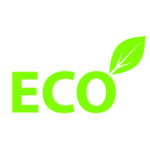 Everybody wants their body as clear as they could be. Here at Dronista We take care of quality seriously. We provide you with 4k video quality. Crystal clear, super smooth.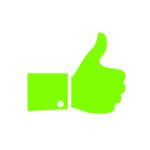 Realizzazione chiavi in mano
Coordinamento e gestione in fase esecutiva con un puntuale interfacciamento della proprietà, al fine di minimizzare gli impatti operativi e le interferenze.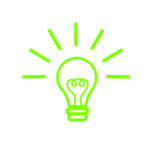 Supporto specialistico alla definizione delle soluzioni, l'acquisto di tecnologie di prodotti affidabili, anche provenienti da paesi emergenti. I nostri esperti conoscono e contrallano costantemente qualità dei componenti e linee di produzione.
Contattaci subito e diventa protagonista del cambiamento!
RICHIEDI UN PREVENTIVO GRATUITO ED UN PROFESSIONISTA TI CONTATTERA' PER CONCORDARE UN SOPRALLUOGO GRATUITO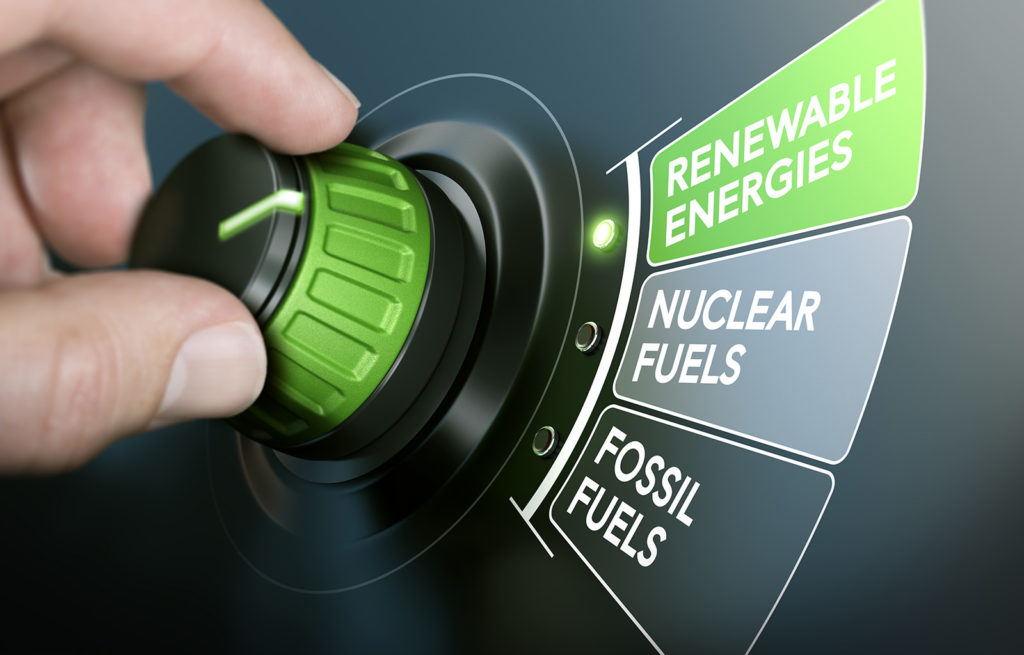 Fornitura e assistenza su sistemi energetici ad alto rendimento (Cogenerazione) e da fonte rinnovabile (tutte le tecnologie), per usi sia domestici che industriali di qualsiasi potenza ( es: sistemi energetici per industrie, ospedali, uffici pubblici, residenze private, ecc…).
Include tutte le tecnologie rivolte al risparmio energetico.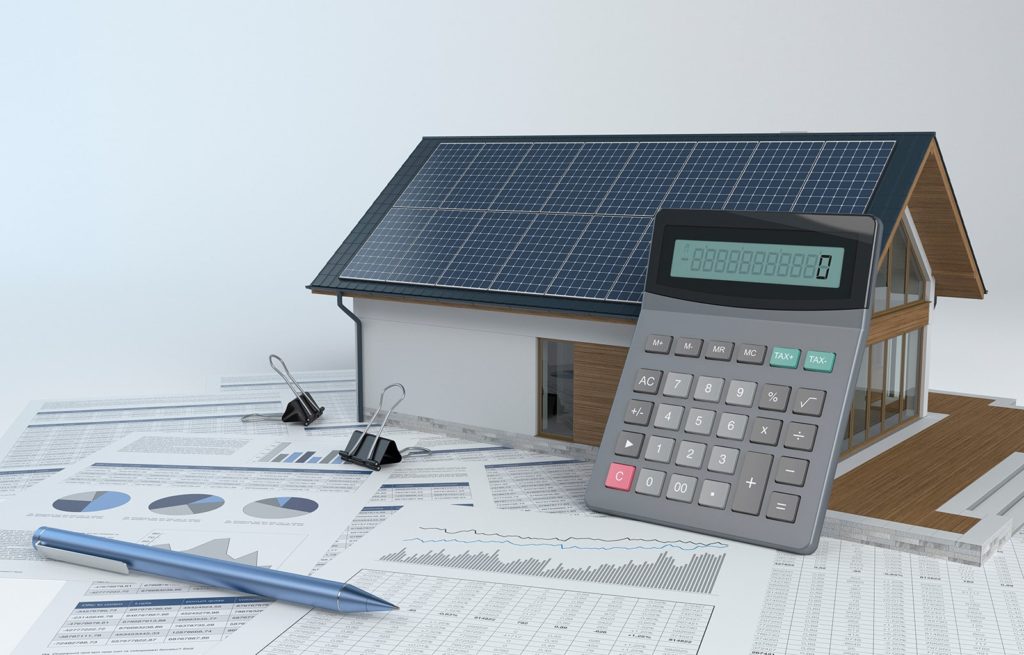 Progetti per la diagnosi e l'efficienza energetica degli utenti industriali, pubblici e privati, sulla base di un approccio sviluppato appositamente da esperti.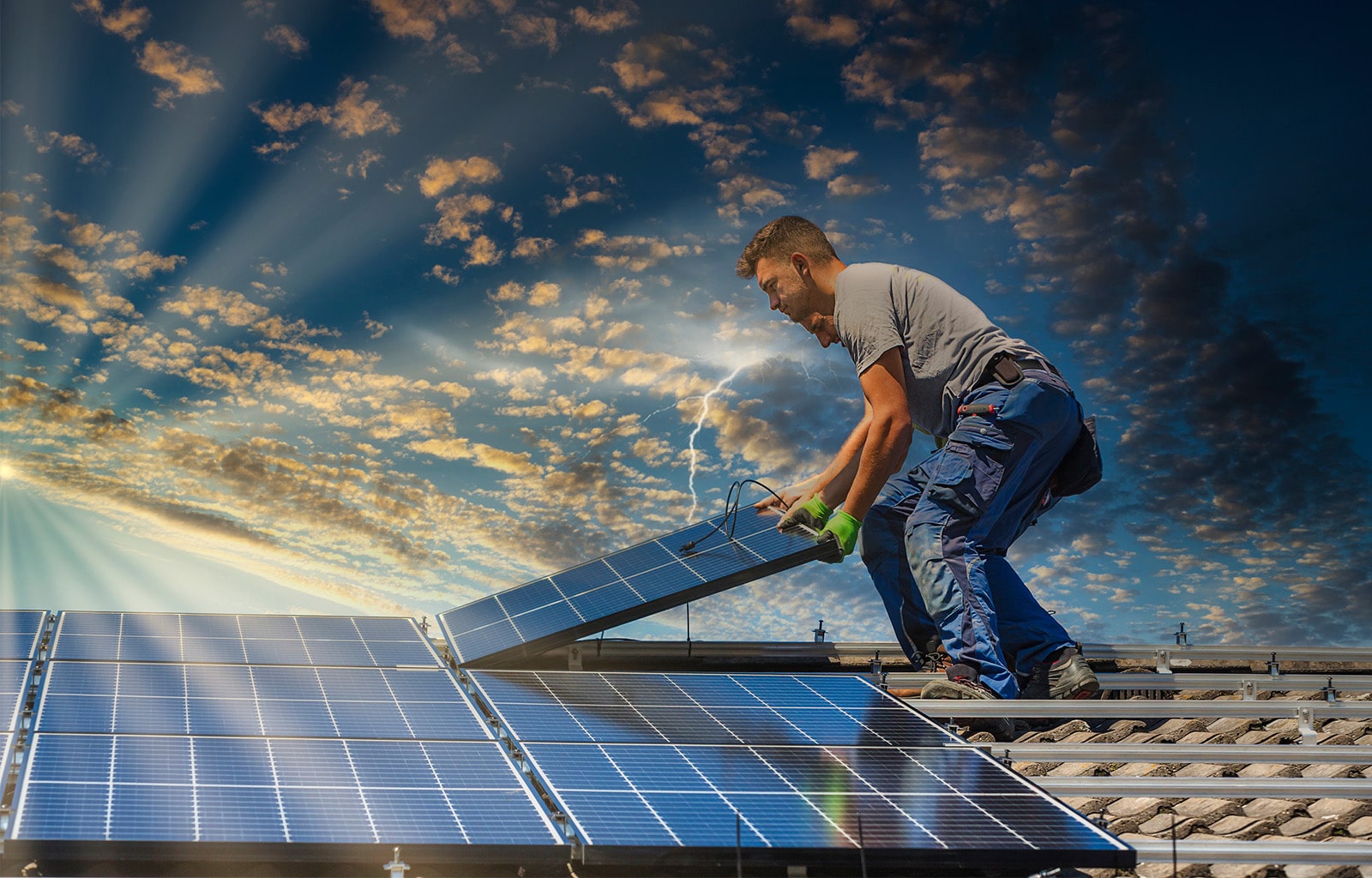 Gestione operativa degli impianti e dispositivi oggetto di intervento, con verifica dei rendimenti effettivi tramite dispositivi di monitoraggio e controllo da remoto.
06.30361894
info@businessimprovement.eu
Roma: Via Cassia 1081 | CAP 00189